Tell us about your business needs and we'll come up with the best solutions for you.
We have more than 18 years of experience in design, advertising concepts, creative materials, packaging and print production.
We are a business-oriented design company that aims to first identify the needs of our partners and then offer them the best bespoke solutions.
Our core beliefs help us create the most comprehensive ideas so that companies manage to communicate better on their specific markets.

WHAT WE DO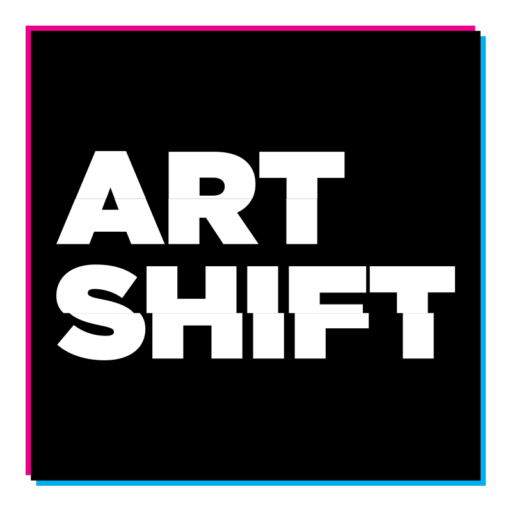 + eco Grand Prix
TROPHY DESIGN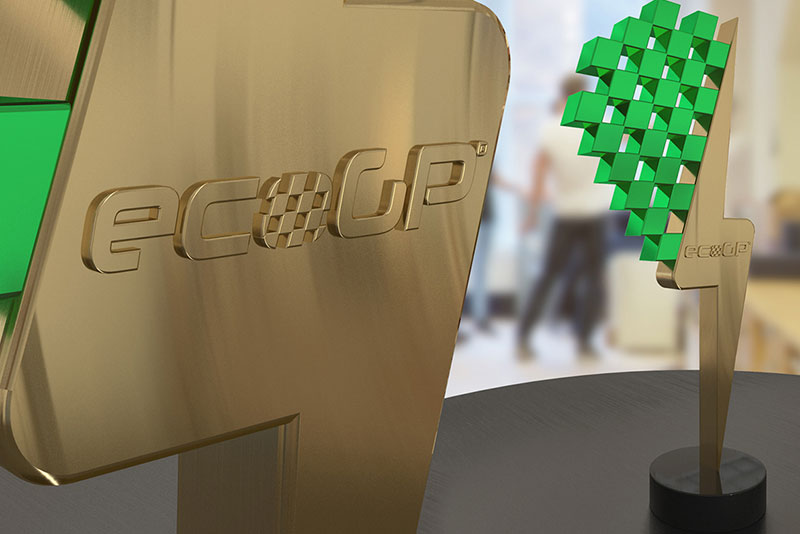 + Fine Arts
BUSINESS CARD DESIGN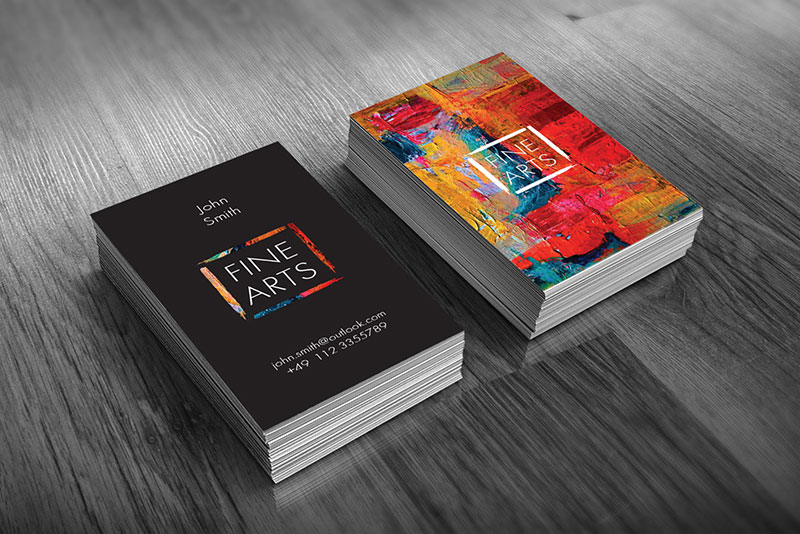 Copyright 2021 © ArtShift